Friends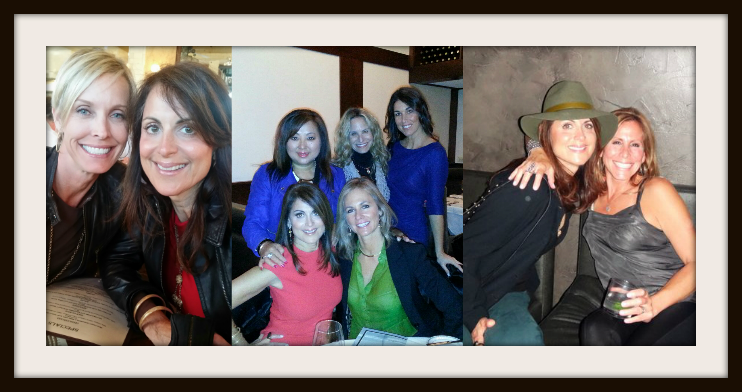 I am sure the luckiest woman to have all the amazing friends and support that I have. My girlfriends and guy friends are all wonderful, soulful, smart, wise, funny, loving, and giving. They have been there with me every step of the way on my journey and I love to be there for them as well.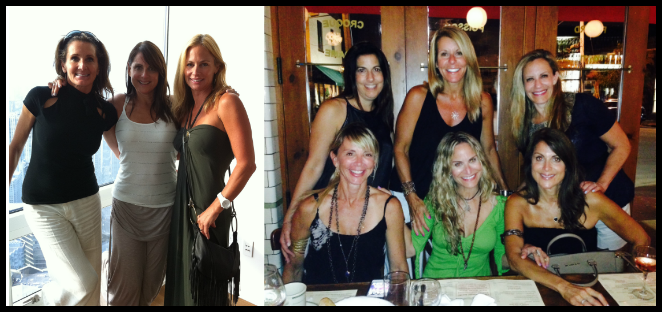 Everyone who has witnessed the love and positive energy that surrounds me when my close friends are around is amazed and awed by these loving and close relationships.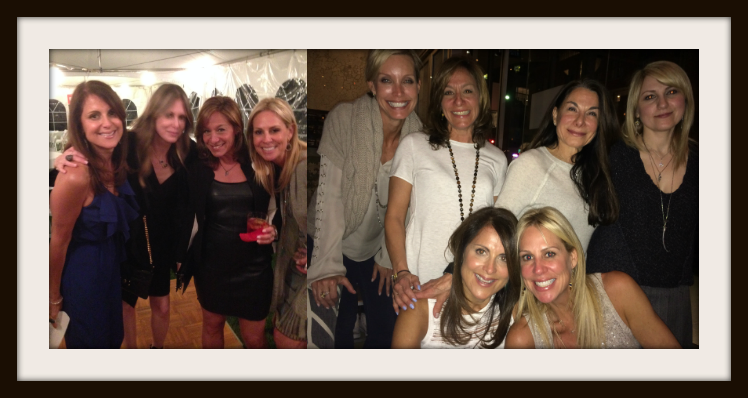 If you have great friends, you are rich with good fortune. Thank you all my wonderful friends. I love you heart and soul!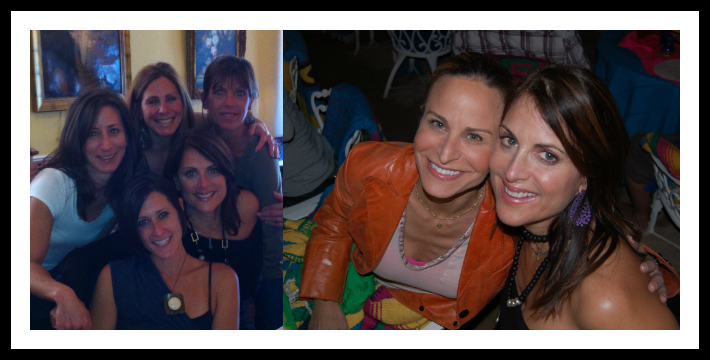 Xxxo, 

Penny
Writen by Penny Fisher

Penny Fisher has not only survived an unbelievable trauma, but also she has thrived. She is working on her memoir, and is available as a motivational speaker and mentor. To contact her, email: pennyfisher11@comcast.net.