Finding My Fashion Again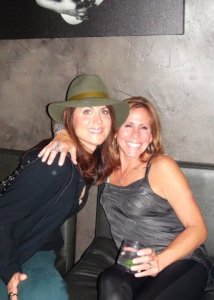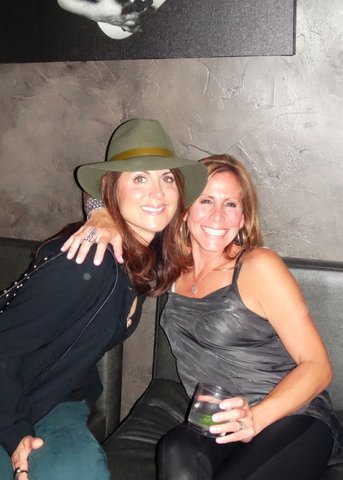 As I mentioned previously, I was a clothing  designer in my past life. So aside from the pain and discomfort, the thing that really chapped me was not being fashionable anymore!!!
 I was relegated to wearing only wide toed lace up or Velcro flat shoes. How can I rock my outfits in orthopedic shoes? No fair! I spent my life dedicated to fashion.  and now this?!
At first, I could only tolerate soft and loose fitting clothing.  I was wearing my sweats and yoga pants all the time with cute tops. When I wanted to dress up I donned maxi dresses and jumpsuits with orthopedic gym shoes. Not my normal streamlined look, but what's a newly impaired woman with one prosthetic leg and a knee high brace to do? I attempted to still look somewhat like my former self  but each day was done by trial and error.  If you spent the first 45 years of your life feeling sexy, confident and free this was a real  challenge but I had no choice but to hold my head up and try my very best to "rock" the handicapped look.
Writen by Penny Fisher

Penny Fisher has not only survived an unbelievable trauma, but also she has thrived. She is working on her memoir, and is available as a motivational speaker and mentor. To contact her, email: [email protected].